Once I read a poem...
Once I read a poem by Fernando Pessoa, one of the greatest Portuguese poets, who influenced my way to travel.
He wrote: "After all, the best way to travel is to feel. To feel everything in every way".
It was always with this inspiration that I planned my trips. Always with the desire to go further, to discover and experience the genuine aspects of each place.
First, I selected the destination and dreamed about it night and day, preparing everything to the minute to make the most of each day.
For me, traveling has become a real passion.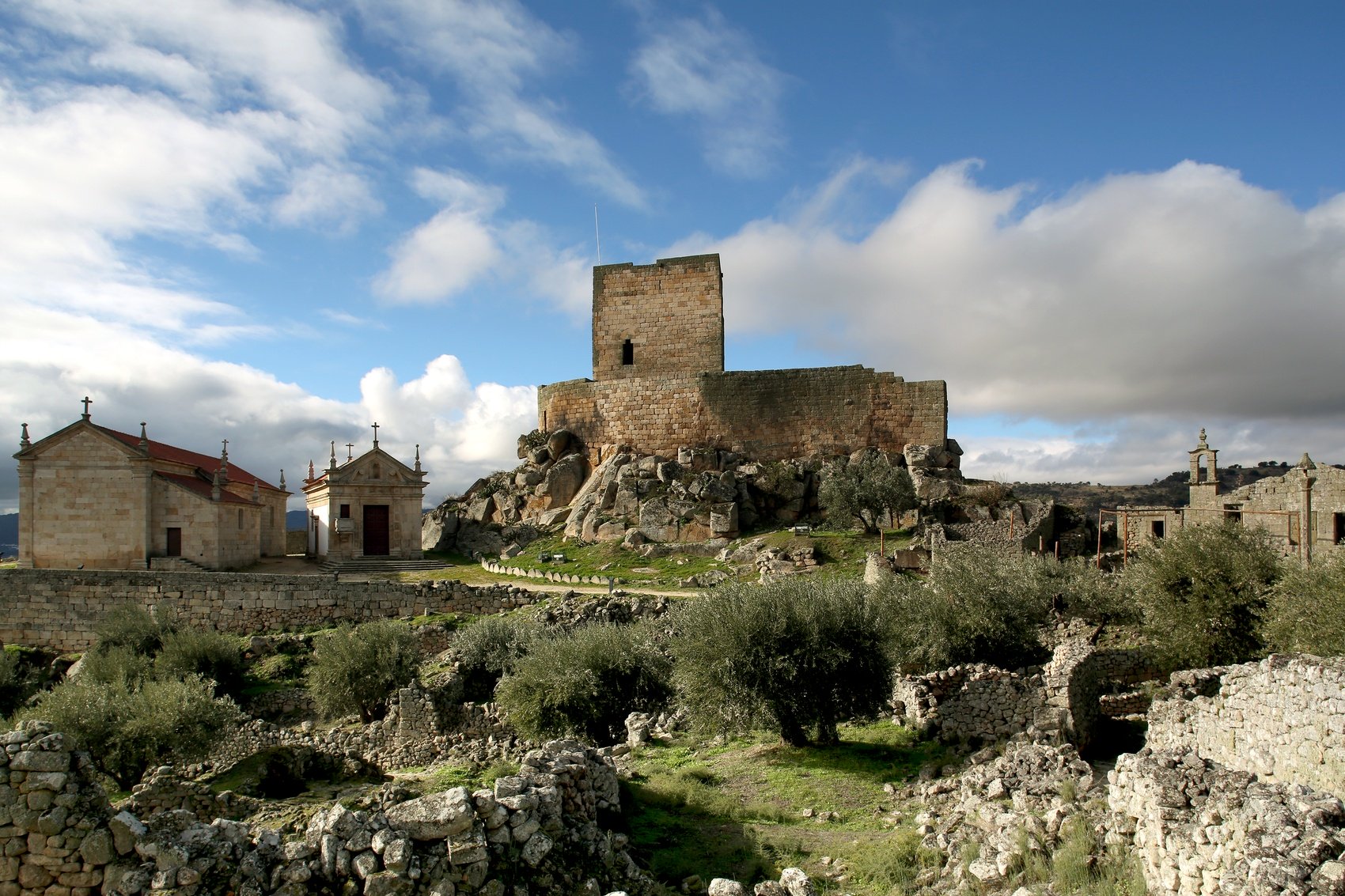 As a passionate about my country and its culture, I started thinking: why not help all those wishing to visit my country, make their travel dreams come true, help them to experience the best of my country's culture?
To discover a little more about our identity.
I started creating personalized itineraries, mixing my love for travel and the passion for my country with the mission of making each trip a unique experience.
Every single itinerary is designed to share the essence of Portugal. To take our clients beyond the normal tourist guides and make them feel the unique characteristics of this amazing country.
Portugal has so much to offer! I know it's a small country, however, from north to south, there are so many things to see, to visit and specially … to experience!
Come with me and Experience Portugal!