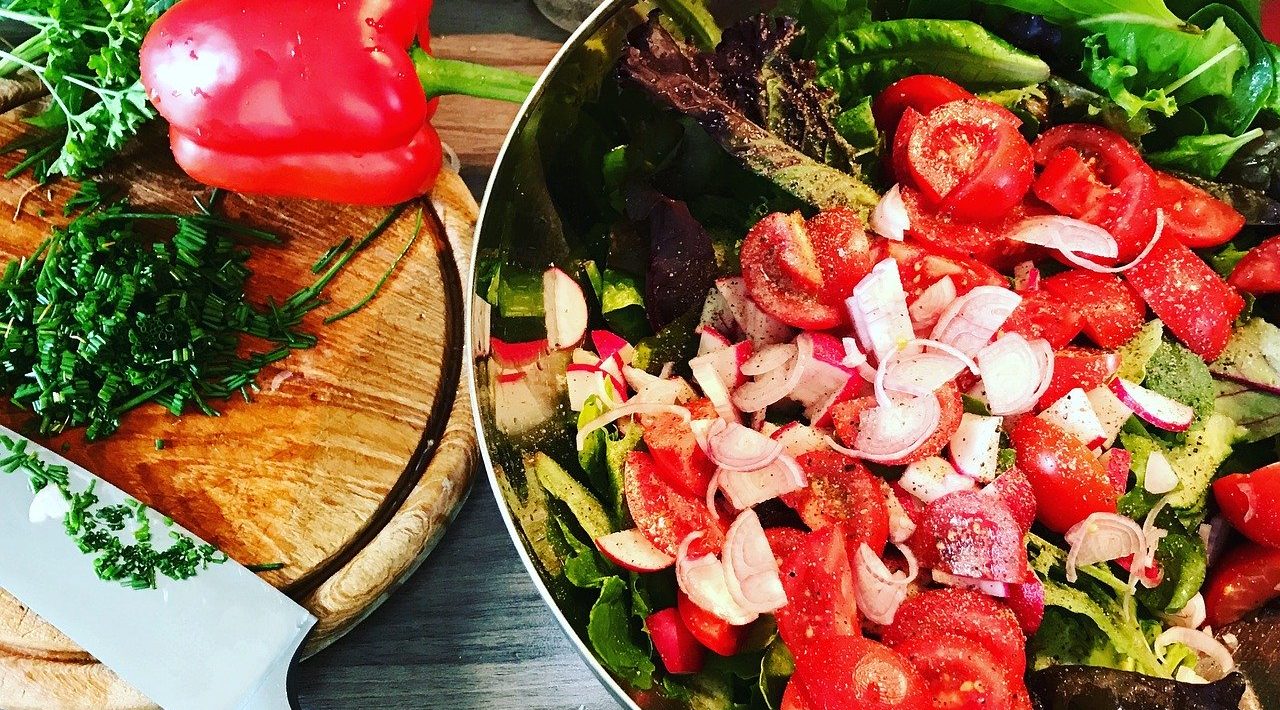 Cooking class
Gastronomy is a cultural element wherever you go. Portuguese cuisine has strong influences from the Atlantic and Mediterranean. With the help of a Chef, you will learn how to prepare a traditional meal and, at the same time, you will understand a little more about the Portuguese culture, the food, and the wine.
Fado dinner
What is fado? For the Portuguese, fado is much more than a song. It is expressing heartfelt emotions with our voice. It only takes a fadista (fado singer) with a shawl, a Portuguese guitar, and a song expressing a sentiment, lost love, longing for a departed one, everyday life, and triumphs.
Food tours
The most popular gastronomic experience you can have on any trip you make is a food tour. With the help of an expert, you will learn all about the local delicacies, recipes, and curiosities about the local history. You will walk down the narrow streets, explore typical neighborhoods, and discover the day-life of the locals.
Harvest experiences
If you love wine and you are curious about what is the wine production process is, this is the perfect gastronomic experience for you! During August and September, from north to south, the wineries start the grape harvest, and you can make part of it! A fun and educational day that you cannot miss!
Olive Oil visits
For the Portuguese cuisine, olive oil is a constant ingredient. Most of the recipes will include this ``liquid gold``! The olive oil produced in Portugal, from north to south, can have different tastes. Can have a fruity, slightly thick aroma, golden or greenish-yellow in color, bitter, spicy or sweeter, mild or intense.
Winery visits
In a country as famous as Portugal for its wine, wineries visits are a must-do! Douro Valley region is the most famous one, but there are over ten wine-regions in the country, from north to south, including the islands. You can try different types of wine as white, red, green, muscat depending on the region.